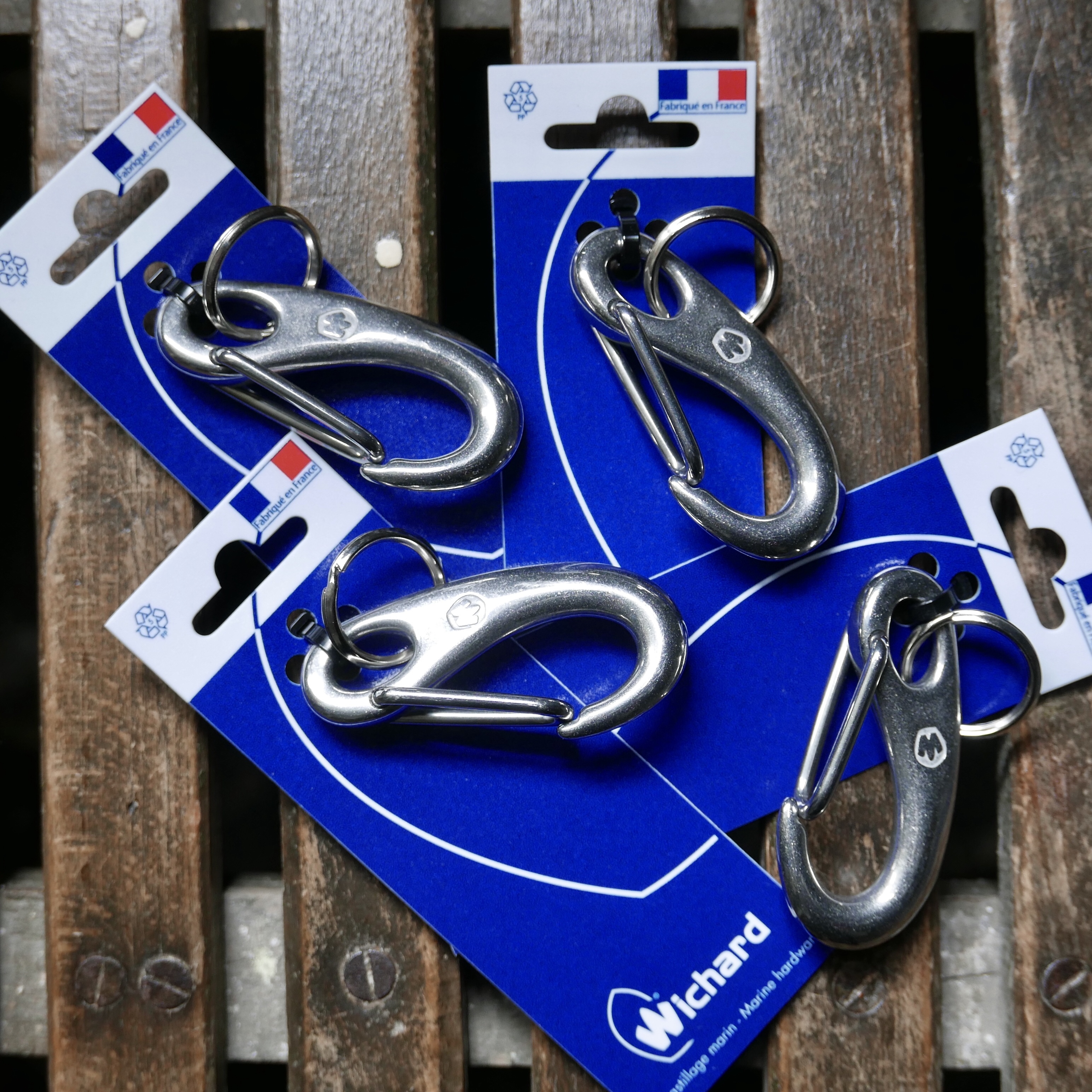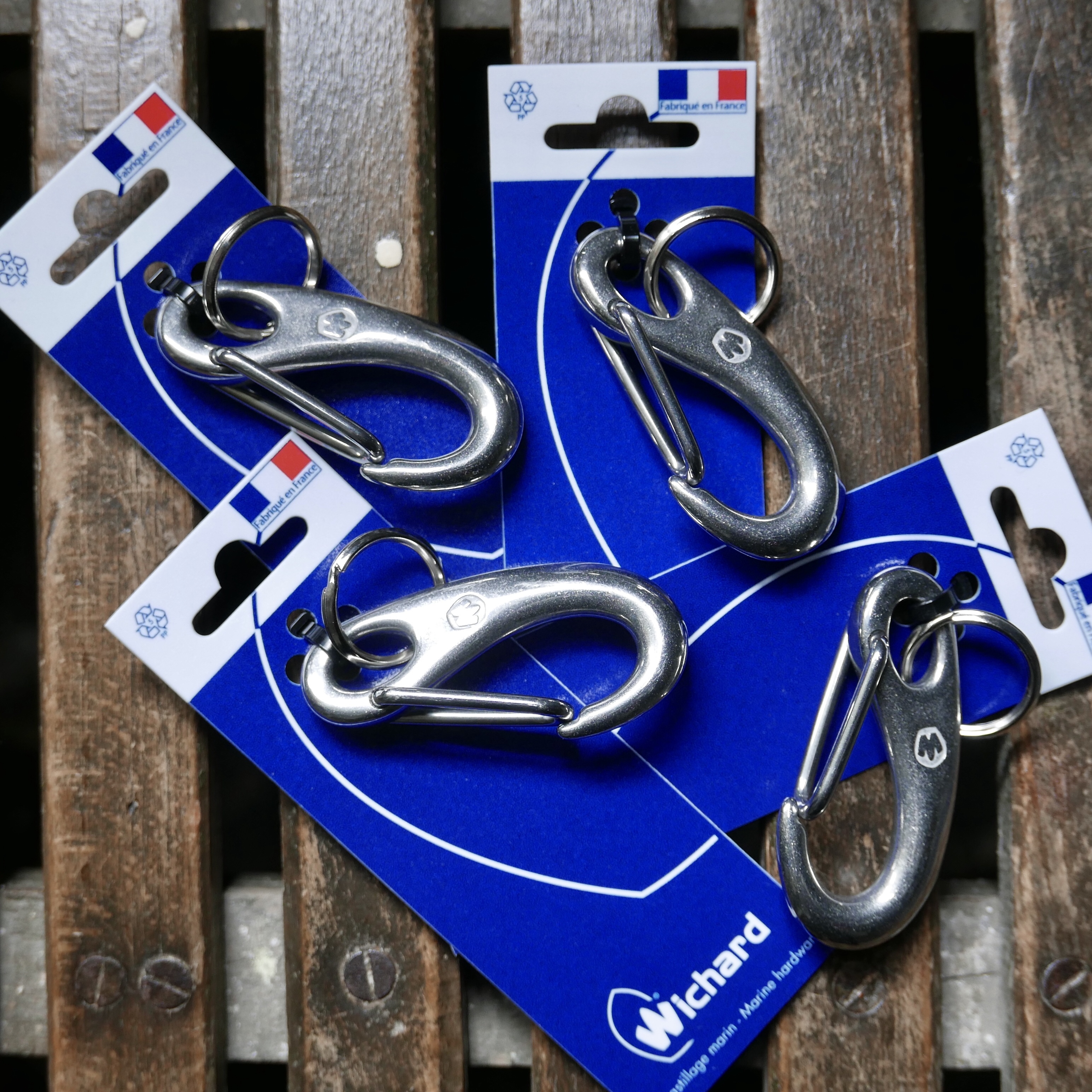 <Wichard>(ウィチャード)
size:7.5cm
¥3,300+ tax
stainless steel, made in france(フランス製)
耐重量:400kg

<wichard>のカラビナ(フック)なら、まずこのデザイン。
片手で着脱が可能でスマートなフォルムの美しさ。

「贈り物」にもとても良いと思います。

ご質問やご不安な点などございましたら、
ぜひお気軽に。お急ぎの場合は、instagram へ。

instagram : @walls_osaka @walls_osaka_staff
mail : walls.211@gmail.com
tel : 06-6253-4337 (現在対応日限定)
*Tax included.
*Additional shipping charges may apply, See detail..

About shipping fees
The shipping fee for this item varies by the shipping method.
Letter-Pack

Your delivery status can be checked online.

Shipping Fees are the same all over country inside Japan 370JPY
*Japan domestic shipping fees for purchases over 22,000JPY will be free.